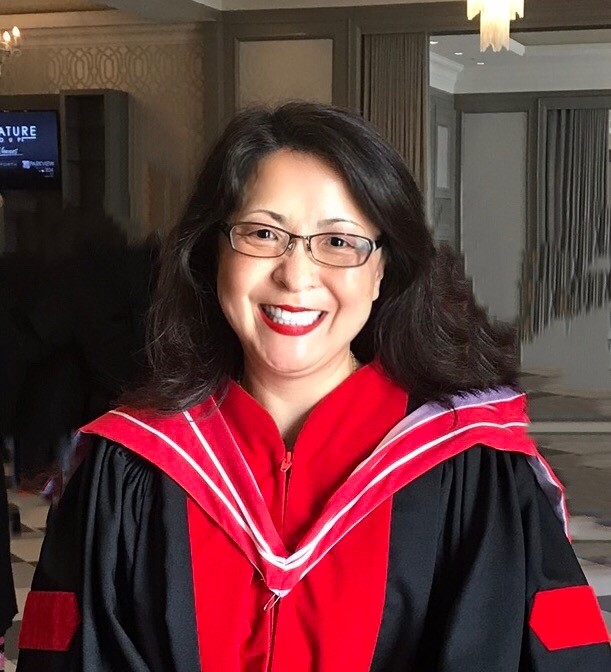 A Message from the Principal...
Dear NTCI Community,
Our NT Administration and Staff are excited about the 2023 – 2024 School Year!
We hope that you will use this website as a portal to access information relating to our school, our academics and our extra-curricular activities. There is always so much going on at NTCI and we want to share our students' stories and celebrate our students' successes throughout the year.
I share weekly editions of Leading From the North with our community and I encourage you to review those newsletters to stay up to date on current and planned activities at the school. Useful information about NTCI can also be found at this link: NTCI Links for Families
Our NT Staff are dedicated to assisting and guiding our students to help them grow, develop and learn. Together, we create brave spaces to promote student voice and empower students to find their own identities and honour their lived experiences. We assist our students in viewing challenges as opportunities and in developing the tools to build strong and enduring inclusive relationships.
On behalf of the entire NT Staff, we look forward to working with the NTCI community to make the 2023 – 2024 academic year rewarding and memorable!
Dr. Jane A. Lee
Principal